Company
We speak your language
Our Profile
The Meat Cracks Technologie GmbH develops, produces and sells starter- and protective cultures, functional additives and spice mixtures to the food industry, in particular to the meat- and sausage products industry. With our experienced experts and innovative special solutions, Meat Cracks provides a worldwide benefit in competitive technology for its customers since the company foundation in 2001.
The decision for Meat Cracks is a decision for innovative technologies, sustainable advice, expertise and assured quality.
As an owner-managed company, the Meat Cracks Technologie GmbH is an always flexible and reliable partner.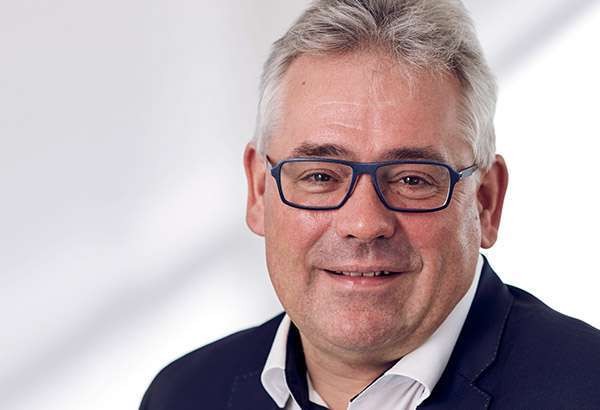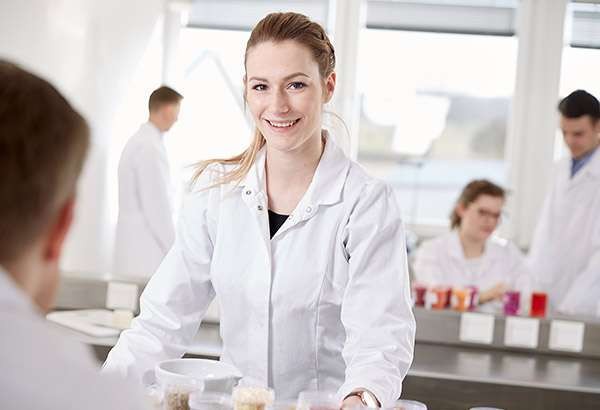 From the idea to market maturity
Expertise
Our core competence includes the production of all components for improving the quality of meat- and sausage products. Our focus is mainly on development, production and sales of starter- and protective cultures, functional additives and spice mixtures for the food industry, especially the meat- and sausage products industry.
Our product portfolio and range of services:

Starter- and protective cultures

Spices & Additives

Research & Development

Individual Solutions
Highest quality standards and safety
Quality
Everyone who carries responsibility for food ingredients relies on continuous and consequent quality assurance. The Meat Cracks Technologie GmbH quality management system is certified according to the International Featured Standard (IFS) in their currently valid version on higher level.
With the certificate according to the regulation (EG) No. 834/2007 it is possible to produce products of high organic quality. Moreover, several products can be offered in Halal quality, respectively.
As a VLOG Member, the Meat Cracks Technologie GmbH represents your interests as a manufacturer of products without genetic engineering from the business perspective.
To ensure food safety of all products and to validate all production processes Meat Cracks has a HACCP-concept. This concept is continuously monitored by our specially trained team. During their production, all Meat Cracks products pass through numerous safety checks, supporting the targeted "zero-defect-management".
Experts for competent advice
Ecological, economical & social
Sustainability
For Meat Cracks sustainability means compliance with both ecological and economical aspects. This also includes the compliance with social aspects such as the engagement of new staff regardless of nationality, religion and sex.
Since 2016 attention is paid to the implementation of social minimum standards in the relationships with our business partners. Therefore, all suppliers are encouraged to voluntarily sign a code of conduct.
Our business partners have to ensure that their suppliers also meet the requirements of this code of conduct. The manufacturing of goods and the services provided for the Meat Cracks Technologie GmbH must be carried out under ethical and decent labour conditions.
The certification authority of the "Deutsche Institut für Nachhaltigkeit & Ökonomie" (German Institute for sustainability & economy) certifies that the Meat Cracks Technologie GmbH has successfully passed a comprehensive review in the areas ecology, economy and social competence ( product-, service- and advisory quality, economical future orientation as well as ecological and social responsibility) according to the di-no.- procedural regulation D-12/400772.