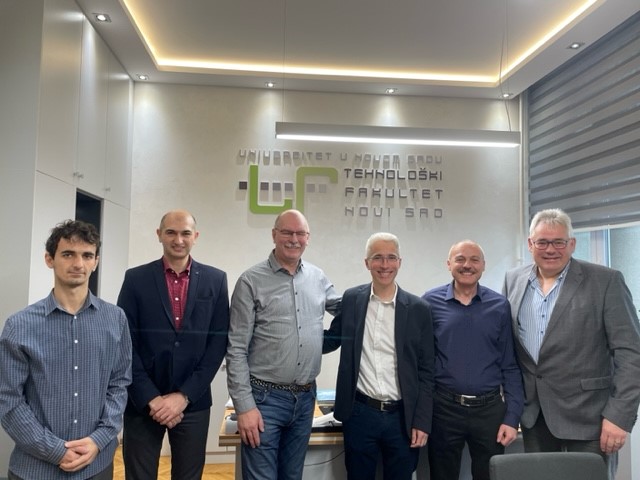 Cooperation with the University of Novi Sad
We are very pleased to announce that M FOOD GROUP® and Meat Cracks Balkans have signed a cooperation agreement with the University of Novi Sad. Novi Sad is the capital of the Serbian province of Vojvodina and is located on the banks of the Donau in the north of Serbia. The university was founded in 1960 and today comprises 14 faculties.
The goal is close cooperation with the university on research topics and new projects. A student exchange program is also planned.