Starter- and Protective Cultures
High quality and safe
Starter- and Protective Cultures
Starter cultures are microorganisms which support the fermentation process in raw sausage products and raw cured products with their microbiological and enzymatic properties in many ways.
All M-CULTURE starter- and protective cultures are produced in the in-house class 10 cleanroom in the Meat Cracks plant in Mühlen. The most important working steps are carried out under laminar flow, which guarantees a completely safe production without any foreign germs. The product-protective mixing of the cultures is carried out in a closed system.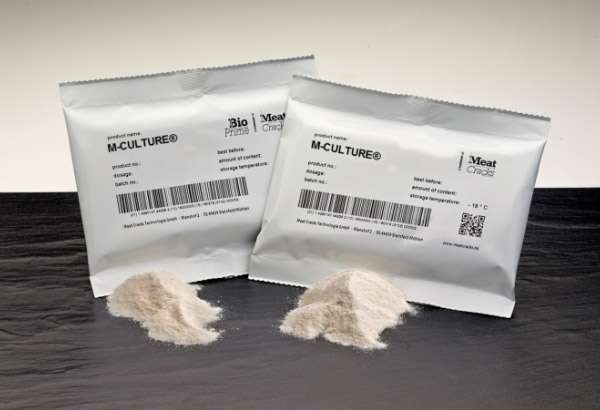 Moreover, all M-CULTURE cultures are tested for quality and effectiveness in our in-house laboratory and by external accredited laboratories. The safety of the computer-based production is guaranteed by controlled method plans, complete traceability and weight control via checkweigher.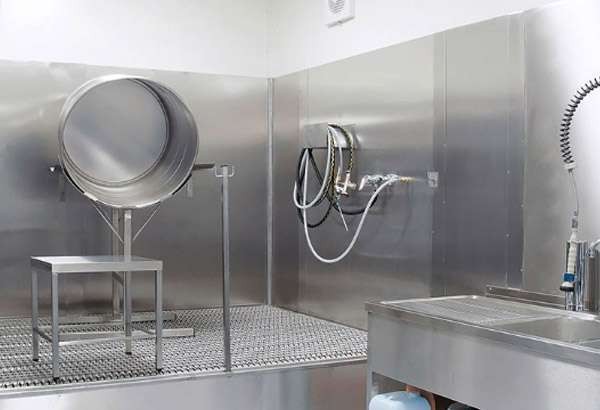 Find more information in our delivery program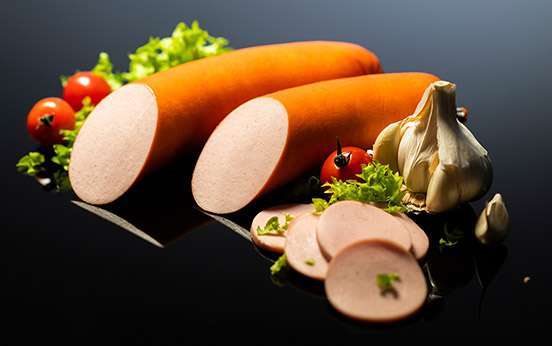 Product Range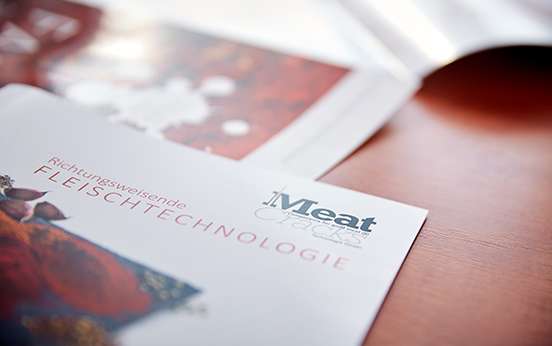 Service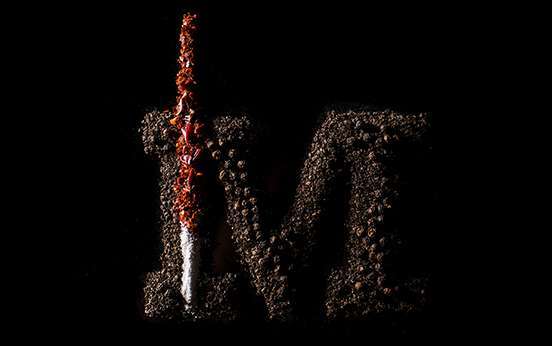 About Meat Cracks