Cultures Taste Technology
Quality "Made in Germany"
The Meat Cracks Technologie GmbH develops, produces and sells starter- and protective cultures, functional additives and spice mixtures to the food industry, in particular to the meat- and sausage products industry. With our experienced experts and innovative special solutions, Meat Cracks provides a worldwide benefit in competitive technology for its customers since the company foundation in 2001, covering several product divisions.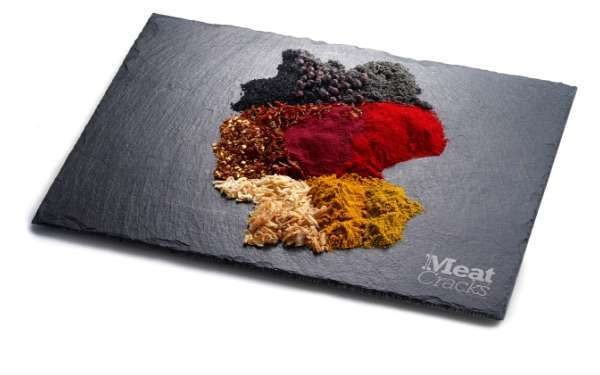 The Meat Cracks Technologie GmbH
Experts for cultures, additives & spice mixtures
Profile
The decision for Meat Cracks is a decision for innovative technologies, sustainable advice, professional expertise and assured quality.
Expertise
We produce all components for the processing of meat- and sausage products.
Quality
Meat Cracks focuses on highest quality standards to meet all legal standards and customer requirements.
Sustainability
Besides economical and ecological aspects, social aspects are of high importance for Meat Cracks.
Concentrated expertise at a glance
Our expertise and services in the field of meat

Starter- and protective cultures
We produce starter- and protective cultures in our in-house class 10 cleanroom- microorganisms supporting the fermentation process of raw sausage products and raw cured products in many and secure ways.

Spices & additives
It is so spicy: Spice mixtures and functional additives are produced in high-performance mixing plants by mixing together spice extracts, spice oils or individual preparations.

Research & development
Whether customer inquiry or personal initiative: In our research- and development centre, the highly trained Meat Cracks research and development team works on innovative products and production technologies which improve your food products.
Individual solutions
Individual customers- special solutions: Our team of experts has many years of experience. On that basis, we develop individually tailored solution concepts and optimized products.
News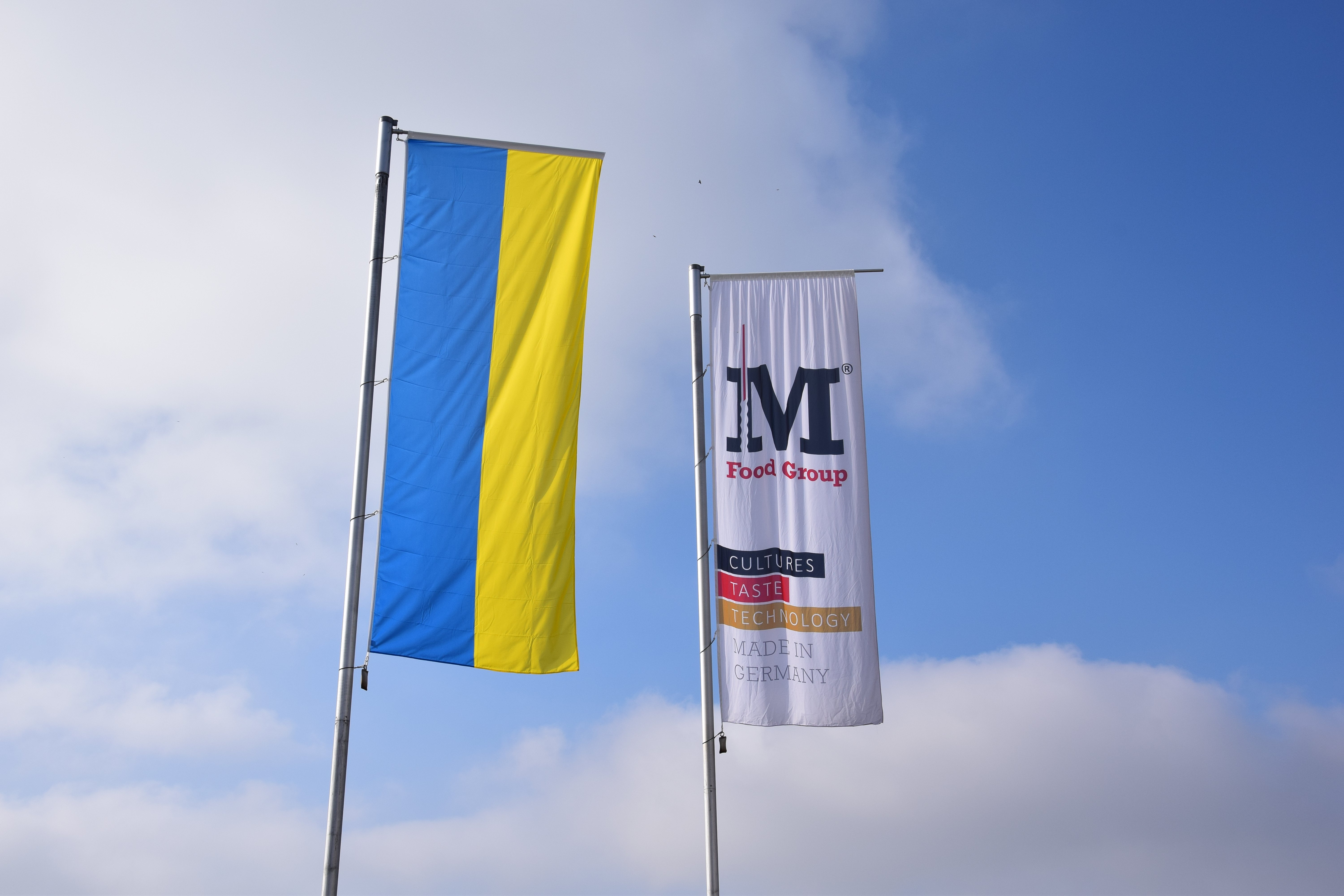 We from M FOOD GROUP® support Malteser with an immediate donation of 1.500€ for Ukraine. Malteser are already active on t...
read more
Certificates