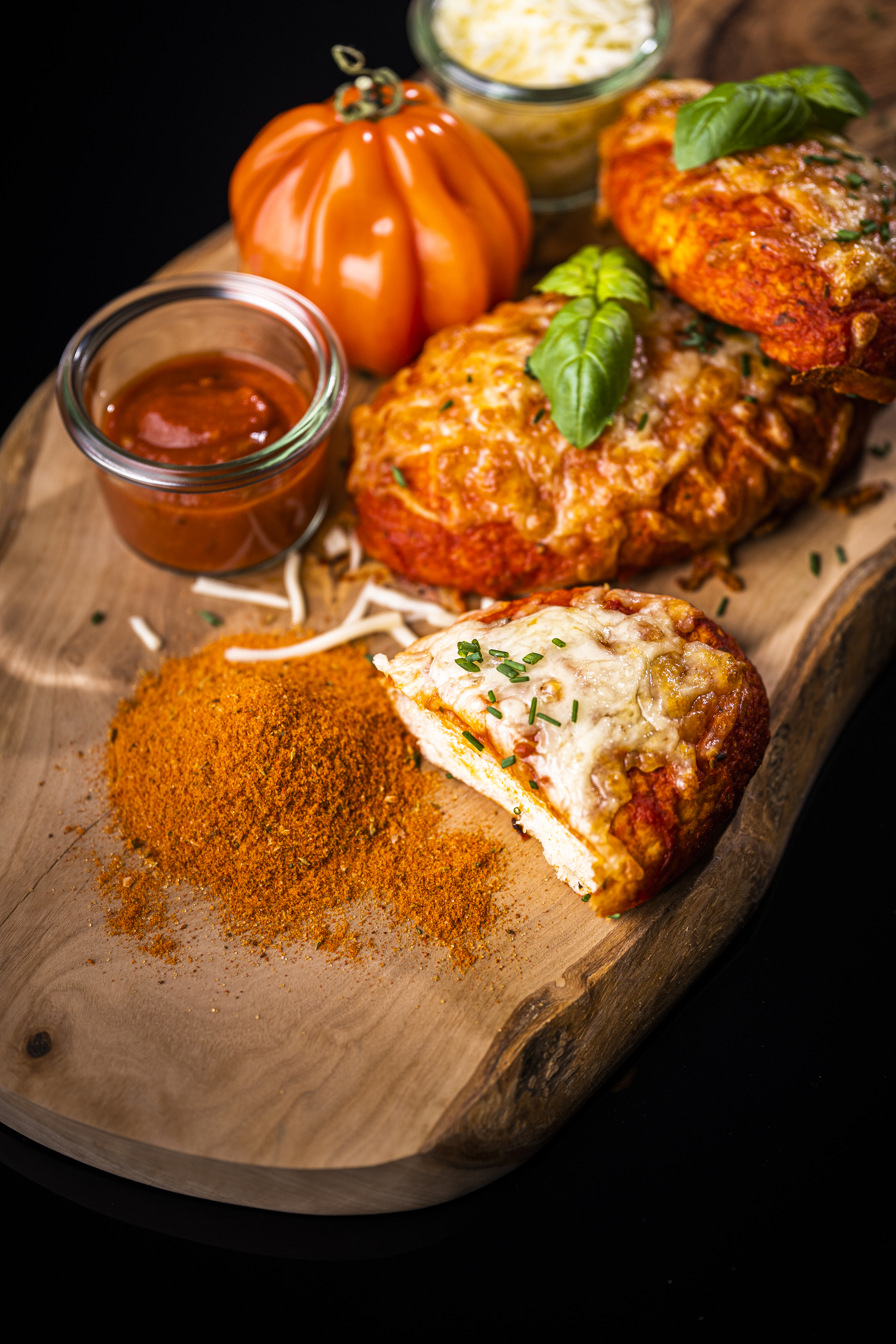 First listing of a typical new M FOOD GROUP® product
On Monday we received the first order for a new M FOOD GROUP® product.
In just under 5 months we have developed a product for the customer. The customer (bakery) uses the sauce for pizza rolls. The product is clean label and super rounded in flavor. The tomato sauce reflects all the new possibilities of M FOOD GROUP®!
If you are interested, please feel free to contact the Customer Center!